"Sherlock Holmes and the Clocktower Mystery"* is an interactive exhibit at the Wilbur D. May Museum at Rancho San Rafael Park in Reno. You can come help solve the mystery from July 29 through October 29, 2017.
Visitors get a Detective Guide upon entering the exhibit and are then transported back in time, experiencing the sights, sounds, and even the smells of Victorian London. You'll visit the clocktower, where a murder has taken place, then walk through seven other locations, including a carnival sideshow, a séance room, the London docks, and more. Search for clues in each room, but beware of false leads that might steer you off track.
Enter the study when you think you've identified the murderer. Sherlock Holmes (played by a live actor) will ask questions about your conclusions and the mystery will be dramatically solved.
(*Rated PG - parental discretion advised. Exhibit shows murder scenes and murder victims.)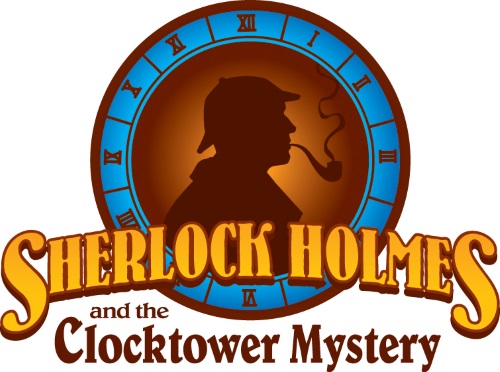 The entry fee to Sherlock Holmes and the Clocktower Mystery is $9 for adults, $8 for children and seniors. Hours at the Wilbur D. May Museum are Wednesday and Thursday from 10 a.m. to 4 p.m., Friday 10 a.m. to 8 p.m. and Sunday from 12 noon to 4 p.m. The museum is closed on Saturday, Monday and Tuesday.
The Wilbur D. May Center is located in Rancho San Rafael Regional Park at 1595 N. Sierra Street in Reno. There is plenty of free parking right next to the museum.
Source: Information and images courtesy Wilbur D. May Museum.
Sponsored Links
Sponsored Link