Mother's Day 2021 is on Sunday, May 9. All around the Reno area, you'll find Mother's Day full of opportunities to treat Mom and show her what a special lady she is. In addition to these activities, don't forget about taking Mom out for "Mother's Day Brunch and Dining in Reno and Sparks."
Hands ON! Second Saturdays at the Nevada Museum of Art
Saturday, May 8, 2021. Bring Mom to the Nevada Museum of Art for a day of fun family activities and free admission for all. There will be storytelling, museum tours, live performances and art projects. Visitors can also tour all exhibits on their own. You must get advance tickets online to attend this event. Hours are 10 a.m. to 6 p.m.
Sunday, May 9, 2021. The Nevada Museum of Art will be open on Mother's Day. To visit, you must obtain advance tickets online.
Visit the Discovery Museum
Sunday, May 9, 2021. The Terry Lee Wells Nevada Discovery Museum will be open on Mother's Day from 10 a.m. to 5 p.m. Mom might enjoy exploring this exciting place with the kids. You must purchase tickets online in advance and choose a time slot for your visit.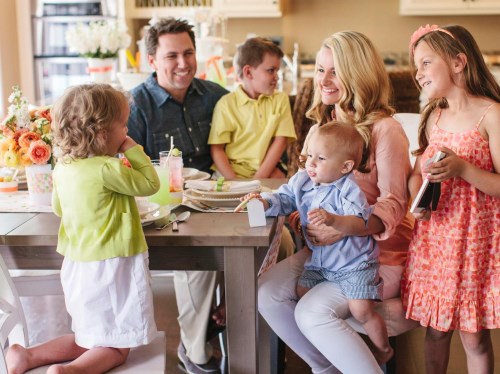 Mother's Day Motor Car Rides at the Nevada State Railroad Museum
Saturday and Sunday, May 8 - 9, 2021. Both the McKeen and Edwards motor cars will be offering rides during Mother's Day weekend. Adult tickets are $8 for the McKeed and $6 for the Edwards. First motor car departs at 10 a.m. and the last ride is at 2 p.m. The Museum is located at 2180 S. Carson Street in Carson City. (775) 687-6953.
Moms on the Run Un-Run
Sunday, May 9, 2021, 9 a.m. to 2 p.m. Moms on the Run is a non-profit which raises money to help northern Nevada women with cancer. The 2021 event will be a drive-thru fundraiser where you can buy merchandise to support the cause. It will be at Foster Field next to Reno High School.
Mother's Day with the Reno Aces
Thursday through Tuesday, May 13 - 18, 2021. This is a little after Mother's Day, but it's the home opener for the 2021 season at Greater Nevada Field, with a series of six games against the Las Vegas Aviators. Get tickets online.
Take Mom to the Movies
Theaters are open again and just about every Mom likes movies. You might treat her to a show at the IMAX theater in Sparks or get her a movie gift certificate so she can pick her own flick. For an out-of-this-world experience, take her to the Fleischmann Planetarium.
Mother's Day Train Rides on the V & T Railroad
Canceled.
Sponsored Links
Sponsored Link